Since 2014, the year in which we started this adventure, we manufacture products designed for  motorcycle trips. We are a small team of people with many miles driven and a common passion for  motorcycle riding.  
In our workshop we take care of the entire creation and production process to ensure that we obtain  unique products with full guarantee.  
We collaborate with travelers who are part of the tester team who expose our bags to the harshest  conditions that can occur on adventure trips.  
We are constantly creating products to cover all needs, from a trip to the dunes of Morocco or going around the world.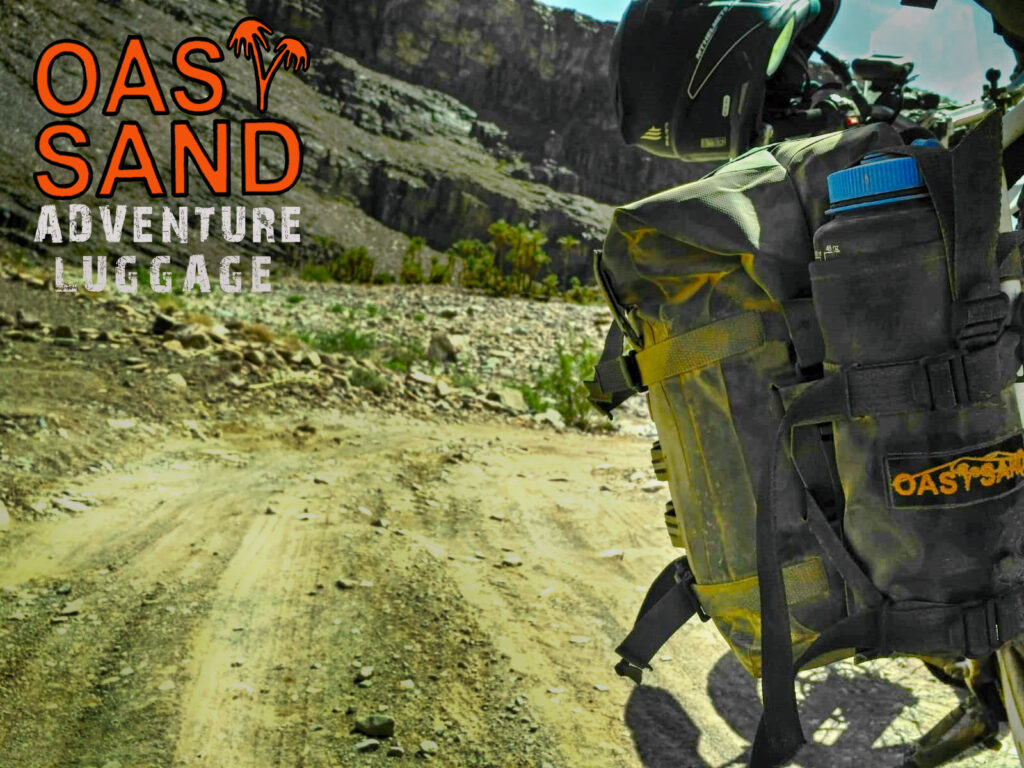 All our products are handcrafted with the highest quality materials, following the industry standard  with proven products in climates that can range from the dusty and hot slopes of the Sahara to the  low temperatures of the Himalayas or the humid routes of Iceland.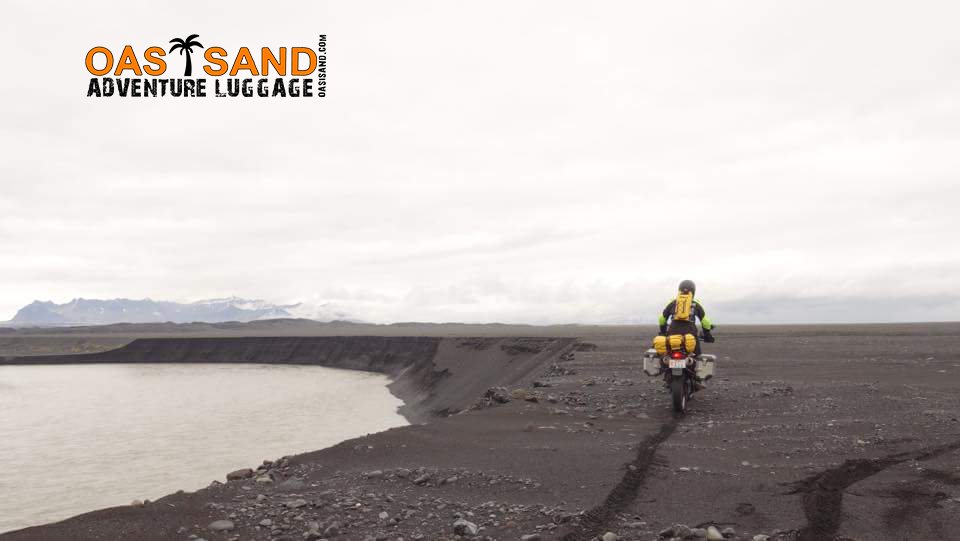 Having total control over manufacturing allows us to make customizations and modifications to any product in our catalog, from using custom logos, changing colors and measurements, to the initial  design of a product. Throughout these years we have been able to create products fully adapted to  the demands of travelers.
Oasisand Team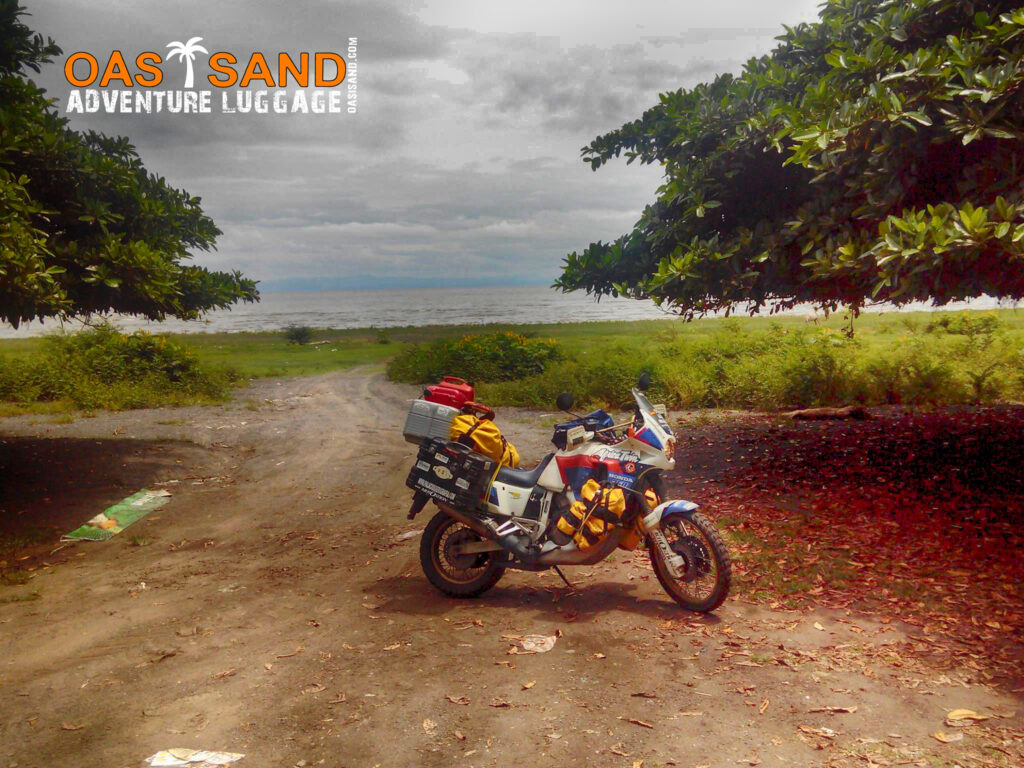 " Bags prepared for hard adventures "